About us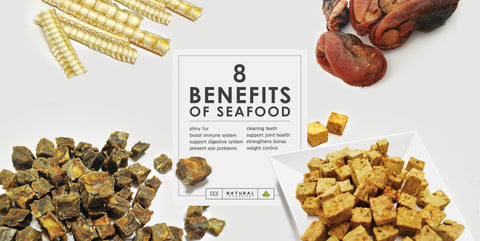 Doodledoodle is based in Auckland, New Zealand.
Our company specialises in the research, development and sales of 100% natural premium seafood products for pets.
Doodledoodle seafood treats are complementary to pets regime on a ratio of 1/10 with balanced diet results showing lowered risk of illness and overall enhanced health.
Our fish and shellfish are sourced locally and originate from the unpolluted waters of New Zealand, before being carefully selected to meet human consumption standards and enter a low temperature dehydration process. Our processing technology enables us to offer pet owners of cats and dogs healthy protein treats low in saturated fat, rich in vitamins and minerals, and free of additives.
Contact Us
admin@doodledoodle.com
191 Morrin Road
Saint Johns
Auckland
New Zealand
Call us at 09 570 5658
Visit Us